Champion Package - Save Over 55%! One Bible Verse Post Per Day For A Year + Social Ministry Suite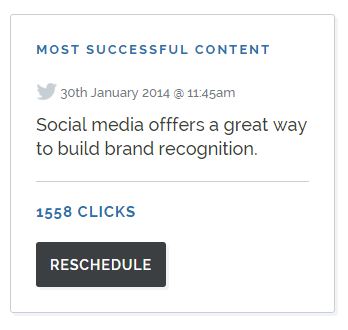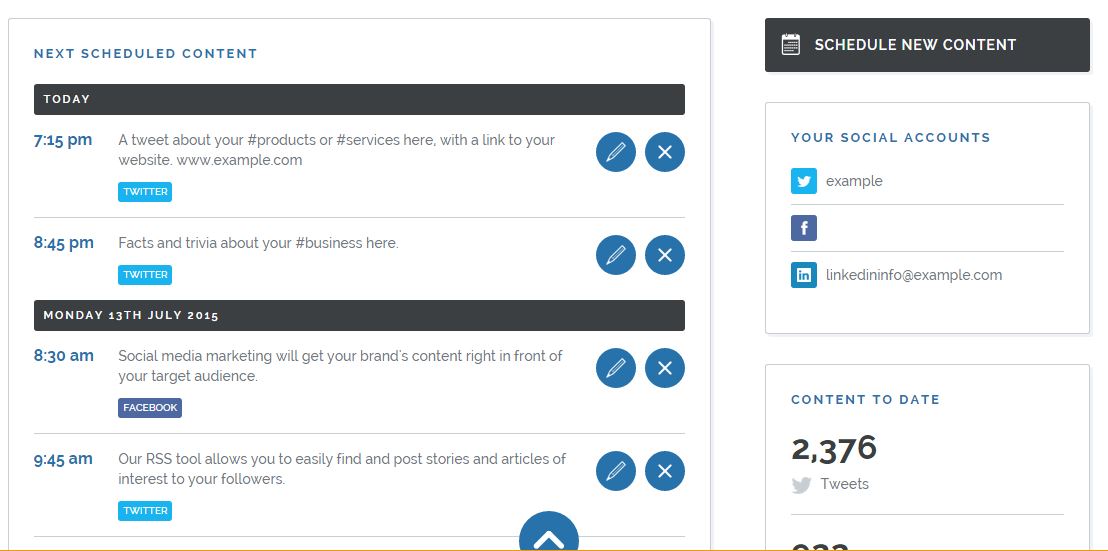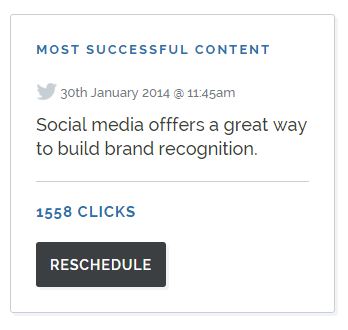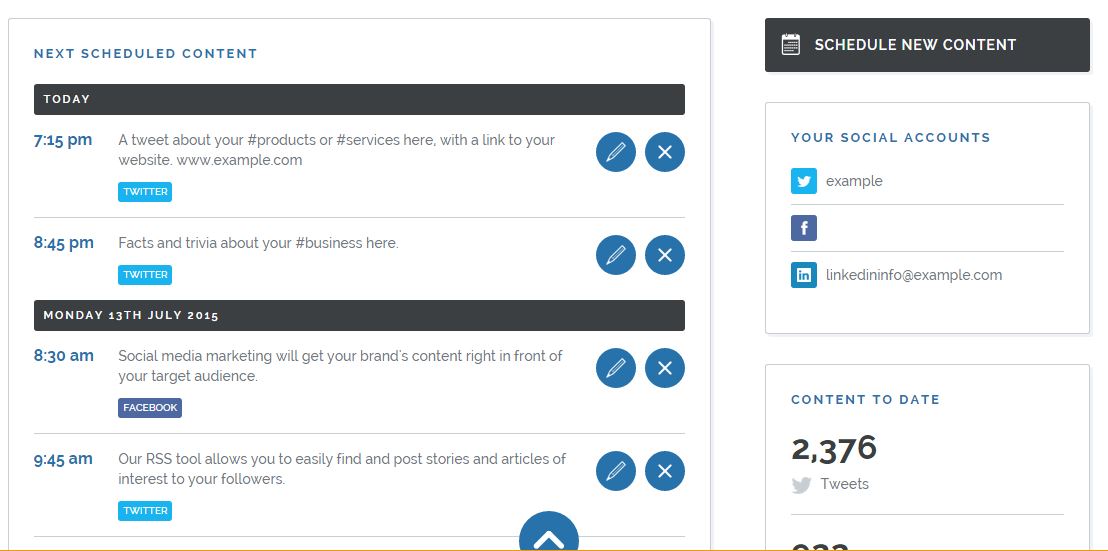 sale
Champion Package - Save Over 55%! One Bible Verse Post Per Day For A Year + Social Ministry Suite
PARTICIPATE With Your Friends And Followers Everyday, SO THAT YOU CAN ENGAGE With Your Friends And Followers Everyday, SO THAT THEY GAIN OWNERSHIP Of Your Mission!
This Package Was Designed Exclusively For Mission Increase Members!
With this package, you will have:
A Bible verse posted daily on your Twitter and Facebook account insuring that your friends and followers have the love and support of God's Word everyday. That's 3 Love In Action Posting Packages for the Price of 1 and we throw in the rest of the year for free!
A social media scheduling and support suite that organizes your photos, helps you build posts, manages your links, and tracks your progress.
A research app that allows you to research your subjects online to post the latest information.
In person training on September 23, 2015 and later this Fall to set up your accounts, and walk through the capability of each part of your new social media program.